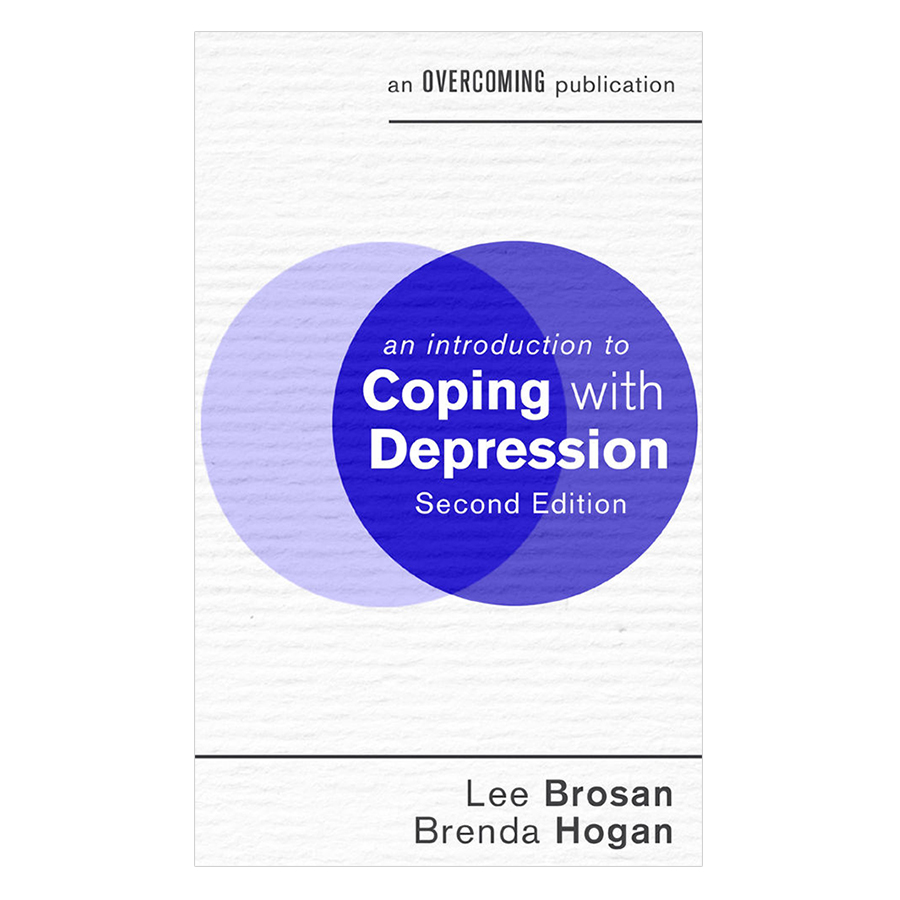 An Introduction To Coping With Depression
Overcoming app now available via iTunes and the Google Play Store. 

Depression is the predominant mental health condition worldwide, affecting millions of people each year. But it can be treated effectively with cognitive behavioural therapy (CBT). 

Written by experienced practitioners, this introductory book explains what depression is and how it makes you feel. It will help you to understand your symptoms and is ideal as an immediate coping strategy and as a preliminary to fuller therapy. You will learn:
How depression develops and what keeps it going
How to spot and challenge thoughts that maintain your depression
Problem solving and balanced thinking skills

* Giá sản phẩm trên Tiki đã bao gồm thuế theo luật hiện hành. Tuy nhiên tuỳ vào từng loại sản phẩm hoặc phương thức, địa chỉ giao hàng mà có thể phát sinh thêm chi phí khác như phí vận chuyển, phụ phí hàng cồng kềnh, ..

Khuyến mãi HOT

Sendo giảm 500K

Shopee giảm giá

Lazada Voucher