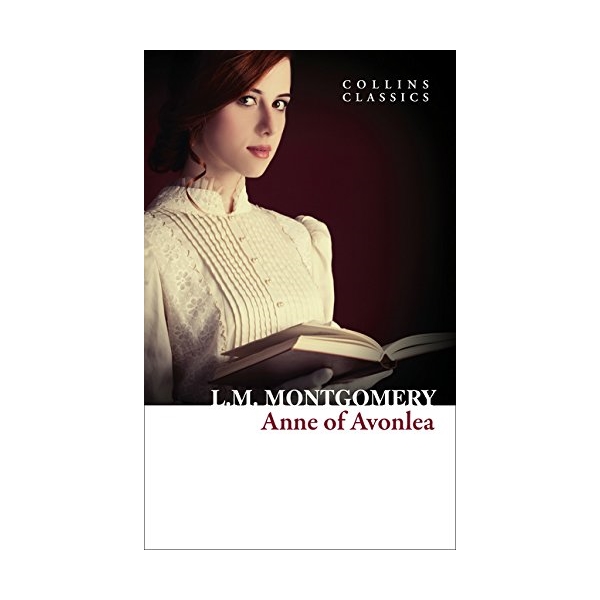 Collins Classics: Anne Of Avonlea
'A tall, slim girl, 'half-past sixteen', with serious gray eyes and hair which her friends called auburn…'

Anne Shirley, now a young woman, is a new teacher at Avonlea School. As she learns to cope with the ups and downs of life, she is accompanied by some familiar faces, as well as new friends: the twins Davy and Dora, Mr. Harrison and his foul-mouthed parrot Ginger. With fiery red hair and an adventurous attitude, our vivacious heroine cannot stop getting herself into yet more scrapes.

First published in 1909, Anne of Avonlea is the delightful second chapter in the popular Anne of Green Gables series.
* Giá sản phẩm trên Tiki đã bao gồm thuế theo luật hiện hành. Tuy nhiên tuỳ vào từng loại sản phẩm hoặc phương thức, địa chỉ giao hàng mà có thể phát sinh thêm chi phí khác như phí vận chuyển, phụ phí hàng cồng kềnh, ..

Khuyến mãi HOT

Sendo giảm 500K

Shopee giảm giá

Lazada Voucher