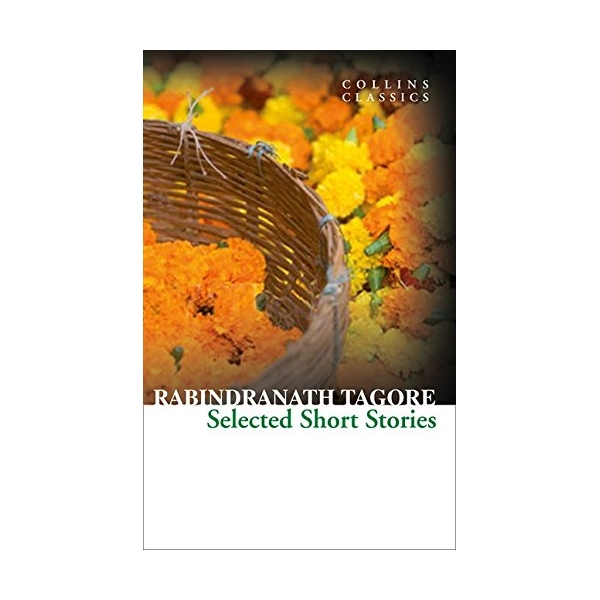 Collins Classics - Selected Short Stories
HarperCollins is proud to present its incredible range of best-loved, essential classics.

In 1913, Rabindranath Tagore became the first non-European to win the Nobel Prize in Literature, and he remains one of the most important voices of Bengali culture to this day. These short stories, written mostly in the 1890s, vividly portray Bengali life and culture. Tagore's treatment of caste culture, bureaucracy and poverty paint a vivid portrait of nineteenth-century India, and all are interwoven with Tagore's perceptive eye for detail, strong sense of humanity and deep affinity for the natural world. Tagore's stories continue to rise above geographic and cultural boundaries to capture the imaginations of readers around the world.
* Giá sản phẩm trên Tiki đã bao gồm thuế theo luật hiện hành. Tuy nhiên tuỳ vào từng loại sản phẩm hoặc phương thức, địa chỉ giao hàng mà có thể phát sinh thêm chi phí khác như phí vận chuyển, phụ phí hàng cồng kềnh, ..

Khuyến mãi HOT

Sendo giảm 500K

Shopee giảm giá

Lazada Voucher