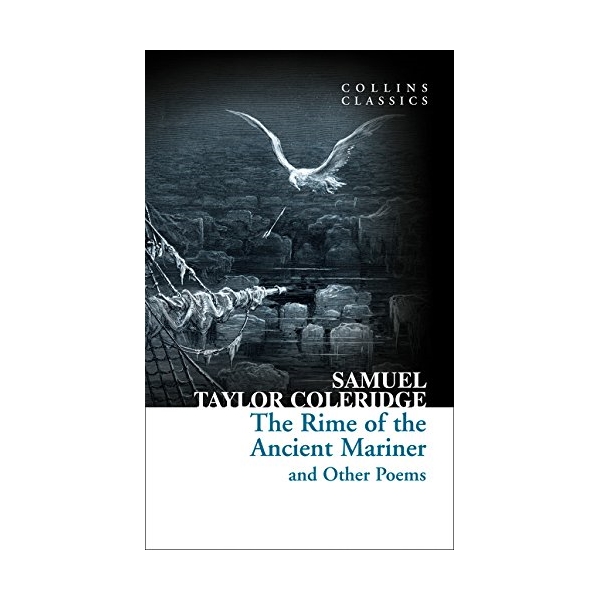 Collins Classics: The Rime Of The Ancient Mariner
When an albatross leads a stricken ship out of treacherous ice, a hapless mariner shoots the bird, arousing the wrath of spirits who pursue the ship. Haunted by Death, the crew begin to perish one by one, until only the cursed mariner remains to confront his guilt. As penance for his actions he is condemned to wander the earth, telling his tale to those he meets as a warning.

The Rime of the Ancient Mariner is Samuel Taylor Coleridge's longest major poem and marks the beginning of the romantic movement in British literature. This edition also includes many of Coleridge's other works, including Kubla Khan, Christabel and a selection of the 'conversation' poems.
* Giá sản phẩm trên Tiki đã bao gồm thuế theo luật hiện hành. Tuy nhiên tuỳ vào từng loại sản phẩm hoặc phương thức, địa chỉ giao hàng mà có thể phát sinh thêm chi phí khác như phí vận chuyển, phụ phí hàng cồng kềnh, ..

Khuyến mãi HOT

Sendo giảm 500K

Shopee giảm giá

Lazada Voucher