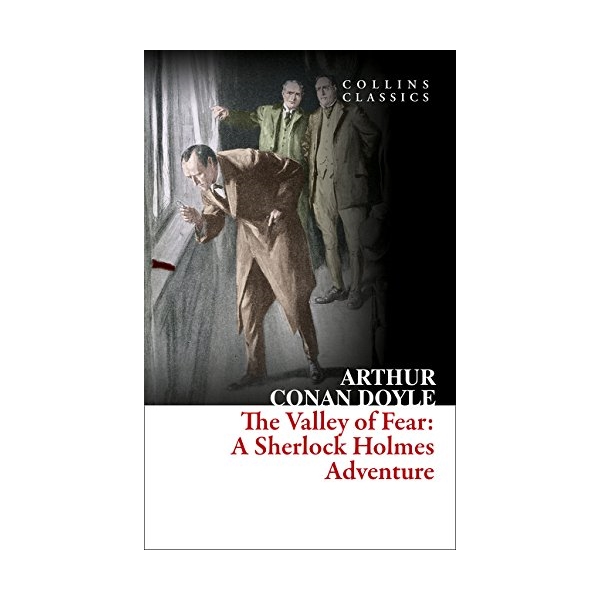 Collins Classics: The Valley Of Fear
'The greatest schemer of all time, the organizer of every deviltry, the controlling brain of the underworld, a brain which might have made or marred the destiny of nations – that's the man!'

Summoned to a mysterious manor house by one of the henchmen of his arch nemesis, Professor Moriarty, Holmes and Watson find themselves confronted by the scene of a brutal murder. But the brilliant Holmes soon reveals that there is much more to this case than first meets the eye…

First published as a serialisation in The Strand Magazine between 1914 and 1915, this fourth and final Sherlock Holmes novel will delight fans of Conan Doyle's legendary detective and his faithful sidekick Watson.
* Giá sản phẩm trên Tiki đã bao gồm thuế theo luật hiện hành. Tuy nhiên tuỳ vào từng loại sản phẩm hoặc phương thức, địa chỉ giao hàng mà có thể phát sinh thêm chi phí khác như phí vận chuyển, phụ phí hàng cồng kềnh, ..

Khuyến mãi HOT

Sendo giảm 500K

Shopee giảm giá

Lazada Voucher