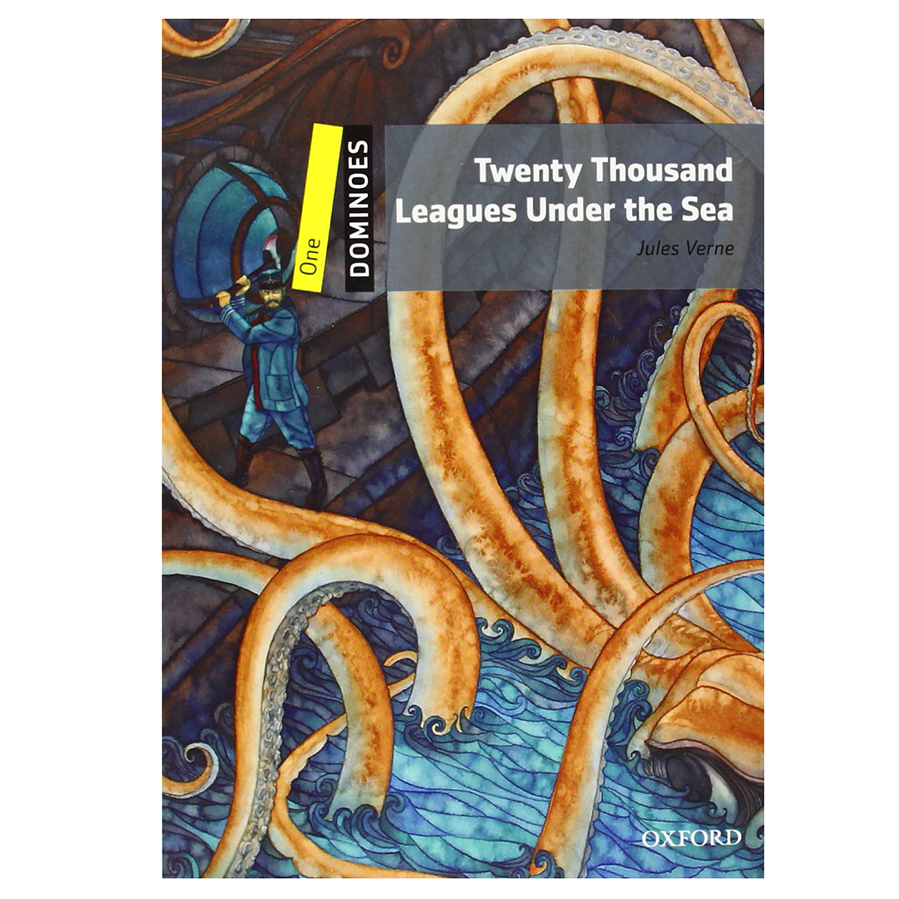 Dominoes (2 Ed.) 1: Twenty Thousand Leagues Under the Sea
When ship after ship goes down in the Atlantic, Dr Pierre Aronnax and his servant, Conseil, journey from Paris to learn more. What - or who - is attacking these ships? Aronnax, Conseil, and the Canadian, Ned Land, find the answer to this question when they meet the strange Captain Nemo. After a long journey under the sea in Nemo's submarine, the Nautilus, the doctor and his friends plan to leave for the surface. But how can they escape?
* Giá sản phẩm trên Tiki đã bao gồm thuế theo luật hiện hành. Tuy nhiên tuỳ vào từng loại sản phẩm hoặc phương thức, địa chỉ giao hàng mà có thể phát sinh thêm chi phí khác như phí vận chuyển, phụ phí hàng cồng kềnh, ..

Khuyến mãi HOT

Sendo giảm 500K

Shopee giảm giá

Lazada Voucher