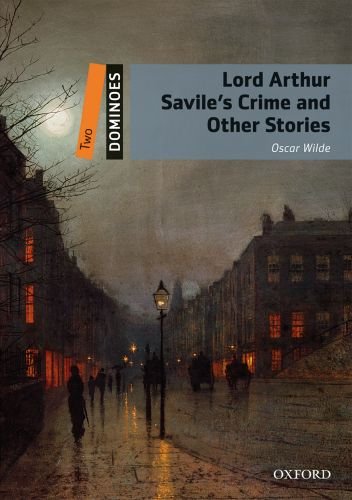 Dominoes (2 Ed.) 2: Lord Arthur Savile's Crime and Other Stories
The three stories in this book are about ordinary people, people like you and me; but they find themselves in surprising situations. Lord Arthur Savile, a rich man with no enemies, finds out that he must do something terrible before he can marry. Poor young Hughie Erskine gives money to an old beggar - but the beggar is not what he seems. And Lord Murchison falls in love with a mystery woman - but what is the strange secret behind the door in Cumnor Street?
* Giá sản phẩm trên Tiki đã bao gồm thuế theo luật hiện hành. Tuy nhiên tuỳ vào từng loại sản phẩm hoặc phương thức, địa chỉ giao hàng mà có thể phát sinh thêm chi phí khác như phí vận chuyển, phụ phí hàng cồng kềnh, ..

Khuyến mãi HOT

Sendo giảm 500K

Shopee giảm giá

Lazada Voucher