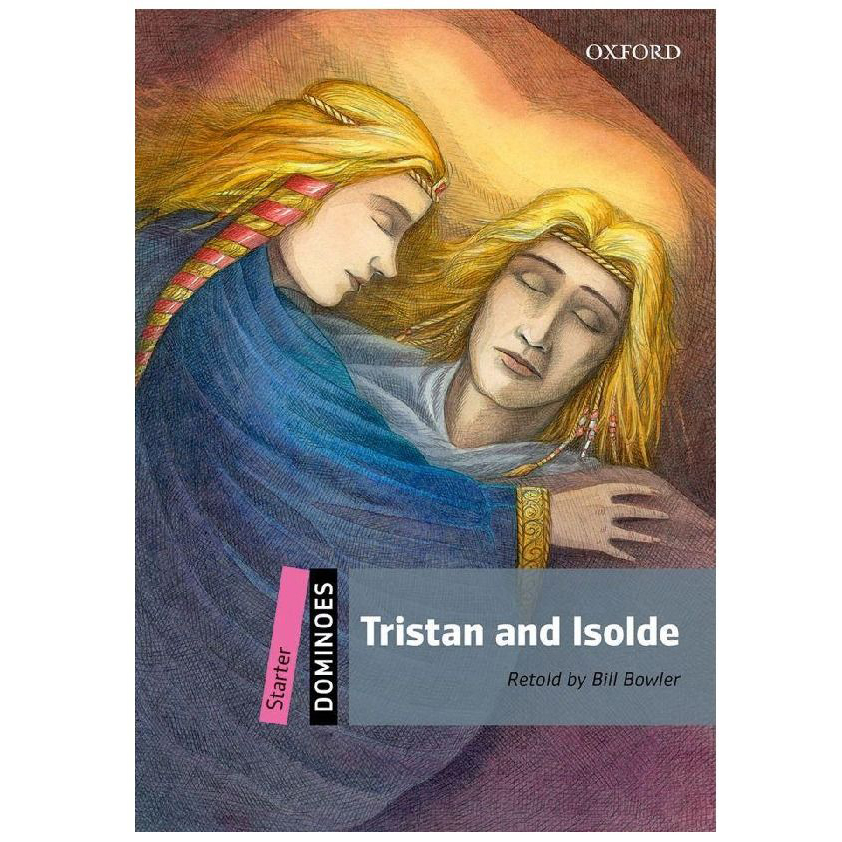 Dominoes (2 Ed.) Starter: Tristan and Isolde
Tristan and Isolde are in love, but Isolde must marry King Mark. So a happy love story seems lovers meet every day but then, one night, King Mark finds them together. Now Tristan must leave the castle, but he is badly hurt and dying. Only Isolde can help him. Can Isolde find Tristan in time? Can their love survive?
* Giá sản phẩm trên Tiki đã bao gồm thuế theo luật hiện hành. Tuy nhiên tuỳ vào từng loại sản phẩm hoặc phương thức, địa chỉ giao hàng mà có thể phát sinh thêm chi phí khác như phí vận chuyển, phụ phí hàng cồng kềnh, ..

Khuyến mãi HOT

Sendo giảm 500K

Shopee giảm giá

Lazada Voucher