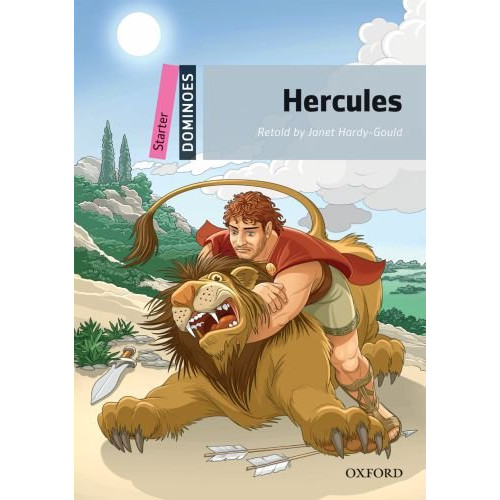 Dominoes Starter: Hercules Pack
Hercules is the strongest man in the world, but one day he does something very bad. The priestess at Delphi tells him: 'The gods are angry with you. For twelve years you must work for King Eurystheus, and do twelve tasks for him. When you finish, the gods can forgive your crime.' Some tasks are easier, and some tasks are more difficult. Can Hercules finish all twelve of them? And what happens when he does?
* Giá sản phẩm trên Tiki đã bao gồm thuế theo luật hiện hành. Tuy nhiên tuỳ vào từng loại sản phẩm hoặc phương thức, địa chỉ giao hàng mà có thể phát sinh thêm chi phí khác như phí vận chuyển, phụ phí hàng cồng kềnh, ..

Khuyến mãi HOT

Sendo giảm 500K

Shopee giảm giá

Lazada Voucher