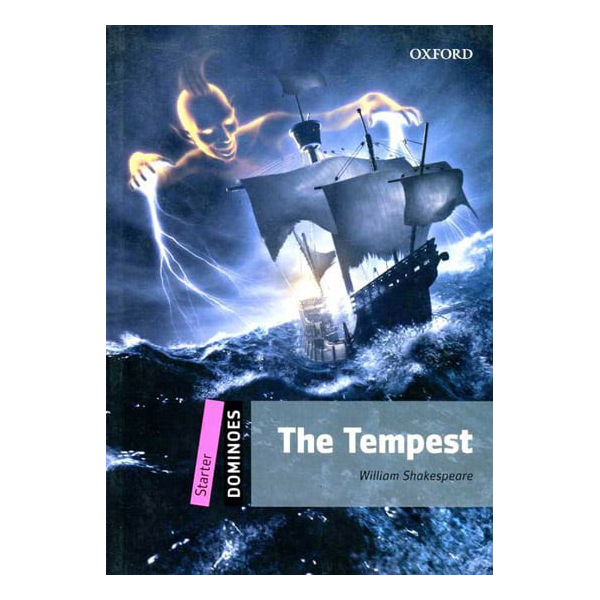 Dominoes Starter: The Tempest (MultiROM pack)
Prospero, the Duke of Milan, and his daughter Miranda are far away from home, alone on an island in the middle of the Mediterranean Sea. They want to return to M, one day, Prospero sees a ship near the island carrying his greatest enemies. Prospero, with the help of his magic and the island spirit, Ariel, makes a magic storm - a tempest - to bring them to the island.
* Giá sản phẩm trên Tiki đã bao gồm thuế theo luật hiện hành. Tuy nhiên tuỳ vào từng loại sản phẩm hoặc phương thức, địa chỉ giao hàng mà có thể phát sinh thêm chi phí khác như phí vận chuyển, phụ phí hàng cồng kềnh, ..

Khuyến mãi HOT

Sendo giảm 500K

Shopee giảm giá

Lazada Voucher