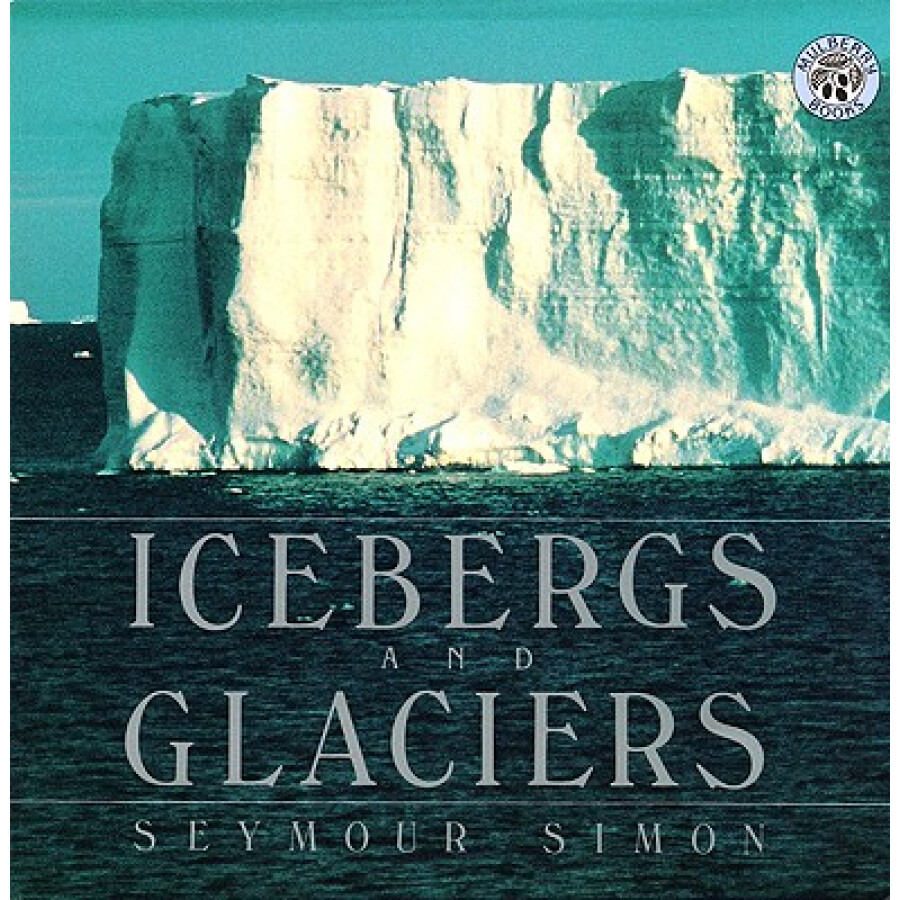 Icebergs and Glaciers
The frozen rivers and sheets of ice known as glaciers can move as slowly as a few inches a year, yet they are a powerful force shaping the earth beneath and around them.Breathtaking photographs mark this dramatic introduction to a beautiful yet frozen world of mountaintops and polar regions.
* Giá sản phẩm trên Tiki đã bao gồm thuế theo luật hiện hành. Tuy nhiên tuỳ vào từng loại sản phẩm hoặc phương thức, địa chỉ giao hàng mà có thể phát sinh thêm chi phí khác như phí vận chuyển, phụ phí hàng cồng kềnh, ..

Khuyến mãi HOT

Sendo giảm 500K

Shopee giảm giá

Lazada Voucher