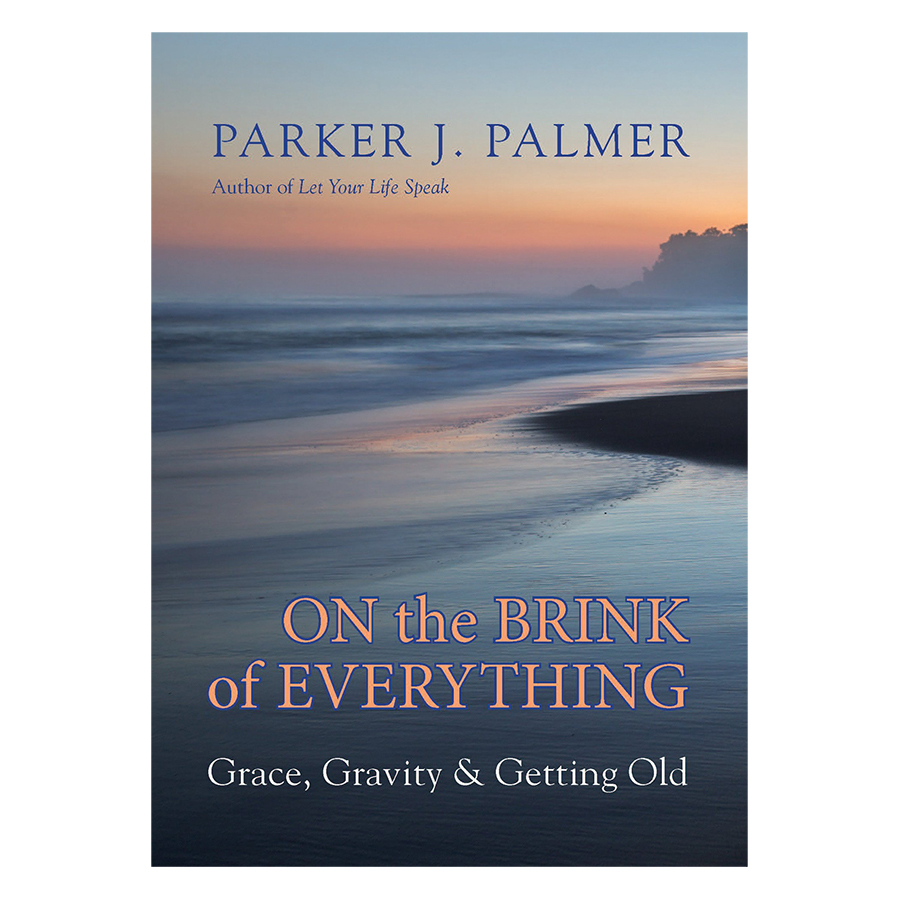 On The Brink Of Everything
Drawing on eight decades of life -- and his career as a writer, teacher, and activist -- Palmer explores the questions age raises and the promises it holds. "Old," he writes, "is just another word for nothing left to lose, a time to dive deep into life, not withdraw to the shallows."

But this book is not for elders only. It was written to encourage adults of all ages to explore the way their lives are unfolding. It's not a how-to-do-it book on aging, but a set of meditations in prose and poetry that turn the prism on the meaning(s) of one's life, refracting new light at every turn.
From beginning to end, the book is laced with humor as well as gravitas -- beautifully enhanced by three free downloadable songs from the gifted singer-songwriter Carrie Newcomer, written in response to themes in the book.
* Giá sản phẩm trên Tiki đã bao gồm thuế theo luật hiện hành. Tuy nhiên tuỳ vào từng loại sản phẩm hoặc phương thức, địa chỉ giao hàng mà có thể phát sinh thêm chi phí khác như phí vận chuyển, phụ phí hàng cồng kềnh, ..

Khuyến mãi HOT

Sendo giảm 500K

Shopee giảm giá

Lazada Voucher