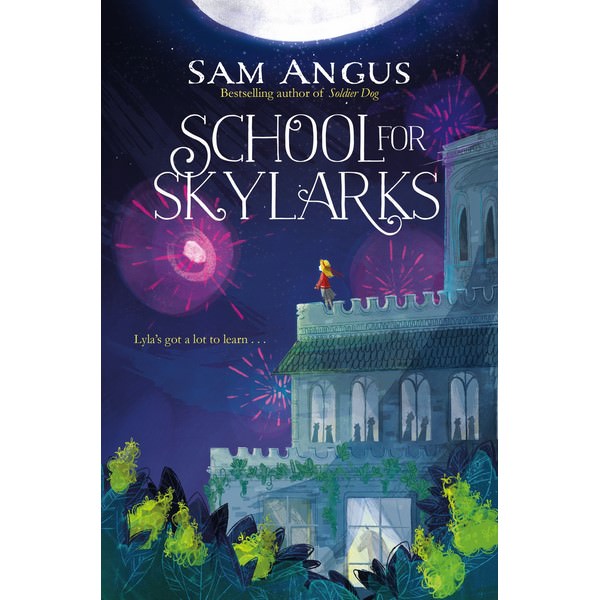 Giá chuẩn: 231,000 vnđ
Khuyến mãi đến: 34,650 vnđ
Chỉ còn: 196,350 vnđ
School for Skylarks
It is 1939. When Lyla is evacuated from her home in London to her great-aunt's enormous house in the West Country, she expects to be lonely. She has never been to school nor had any friends, and her parents have been at the centre of a scandal. But with the house being used to accommodate an entire school of evacuated schoolgirls, there's no time to think about her old life. Soon there is a horse in a first-floor bedroom and a ferret in Lyla's sock drawer, hordes of schoolgirls have overrun the house, and Lyla finds out that friends come in all shapes and sizes.
Macmillan Publishers Ltd (occasionally known as the Macmillan Group) is an international publishing company owned by Holtzbrinck Publishing Group. It has offices in 41 countries worldwide and operates in more than thirty others.
* Giá sản phẩm trên Tiki đã bao gồm thuế theo luật hiện hành. Tuy nhiên tuỳ vào từng loại sản phẩm hoặc phương thức, địa chỉ giao hàng mà có thể phát sinh thêm chi phí khác như phí vận chuyển, phụ phí hàng cồng kềnh, ..

Khuyến mãi HOT

Sendo giảm 500K

Shopee giảm giá

Lazada Voucher