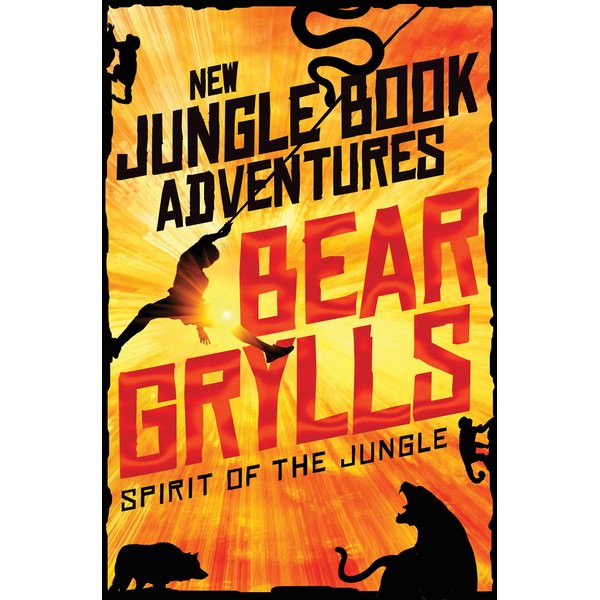 Giá chuẩn: 231,000 vnđ
Khuyến mãi đến: 34,600 vnđ
Chỉ còn: 196,400 vnđ
Spirit of the Jungle
After being washed away down the Wainganga River during a flash flood, Mak wakes up alone in the Indian jungle. The jungle is full of danger - poisonous snakes, cunning monkeys and desperate poachers - and every step Mak takes might be his last..
Mak finds help and friendship from other jungle creatures, but he will need all his skill and luck to survive and make his way back home.
Spirit of the Jungle is a heart-stopping contemporary adventure inspired by Rudyard Kipling's classic The Jungle Book, from real-life adventurer Bear Grylls..
Macmillan Publishers Ltd (occasionally known as the Macmillan Group) is an international publishing company owned by Holtzbrinck Publishing Group. It has offices in 41 countries worldwide and operates in more than thirty others.
* Giá sản phẩm trên Tiki đã bao gồm thuế theo luật hiện hành. Tuy nhiên tuỳ vào từng loại sản phẩm hoặc phương thức, địa chỉ giao hàng mà có thể phát sinh thêm chi phí khác như phí vận chuyển, phụ phí hàng cồng kềnh, ..

Khuyến mãi HOT

Sendo giảm 500K

Shopee giảm giá

Lazada Voucher