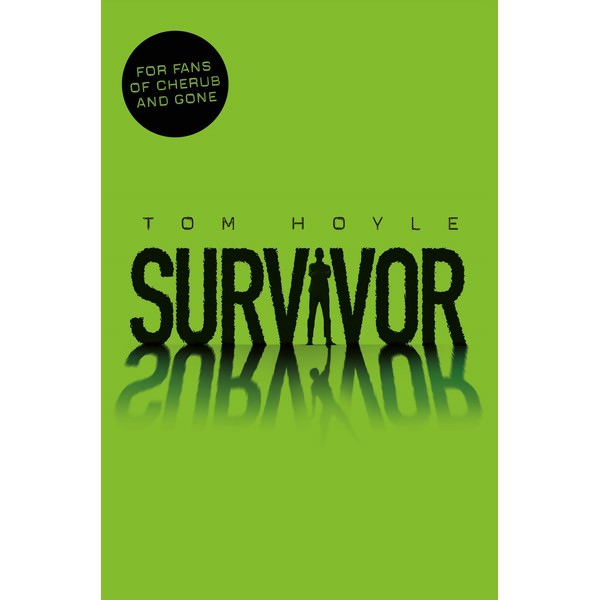 Giá chuẩn: 231,000 vnđ
Khuyến mãi đến: 34,650 vnđ
Chỉ còn: 196,350 vnđ
Giá chuẩn: 231,000 vnđ
Giảm: 34,650 vnđ
Chỉ còn: 196,350 vnđ
Cập nhật giá: 14/06/2019 02:38
Mua hàng tại:
Survivor
Survivor is a dangerously exciting thriller from bestselling author Tom Hoyle, author of Thirteen and Spiders.
One mysterious death on the Ultimate Bushcraft adventure holiday is tragic, but a second, then a third is suspicious . . . But who can you trust when everyone around you is a suspect? As numbers dwindle, the chances of survival plummet. Staying alive has never seemed so guilty. Nobody is safe . . .
Perfect for fans of Michael Grant
Macmillan Publishers Ltd (occasionally known as the Macmillan Group) is an international publishing company owned by Holtzbrinck Publishing Group. It has offices in 41 countries worldwide and operates in more than thirty others.
* Giá sản phẩm trên Tiki đã bao gồm thuế theo luật hiện hành. Tuy nhiên tuỳ vào từng loại sản phẩm hoặc phương thức, địa chỉ giao hàng mà có thể phát sinh thêm chi phí khác như phí vận chuyển, phụ phí hàng cồng kềnh, ..

Khuyến mãi HOT

Sendo giảm 500K

Shopee giảm giá

Lazada Voucher