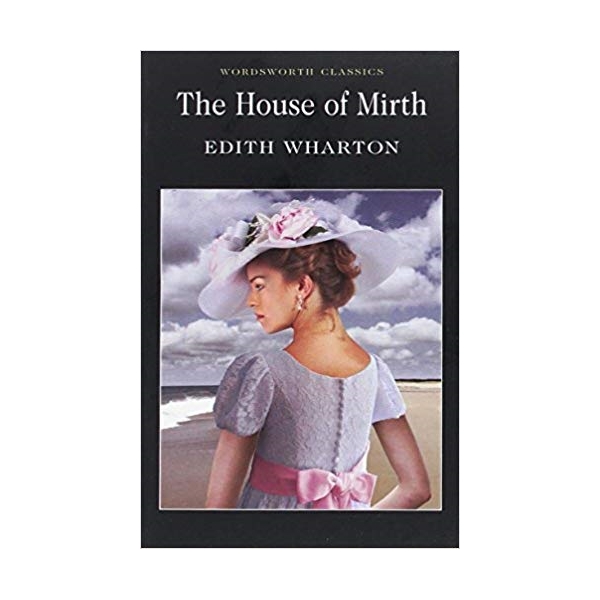 The House Of Mirth
The House of Mirth tells the story of Lily Bart, aged 29, beautiful, impoverished and in need of a rich husband to safeguard her place in the social elite, and to support her expensive habits - her clothes, her charities and her gambling. Unwilling to marry without both love and money, Lily becomes vulnerable to the kind of gossip and slander which attach to a girl who has been on the marriage market for too long.

Wharton charts the course of Lily's life, providing, along the way, a wider picture of a society in transition, a rapidly changing New York where the old certainties of manners, morals and family have disappeared and the individual has become an expendable commodity.
* Giá sản phẩm trên Tiki đã bao gồm thuế theo luật hiện hành. Tuy nhiên tuỳ vào từng loại sản phẩm hoặc phương thức, địa chỉ giao hàng mà có thể phát sinh thêm chi phí khác như phí vận chuyển, phụ phí hàng cồng kềnh, ..

Khuyến mãi HOT

Sendo giảm 500K

Shopee giảm giá

Lazada Voucher