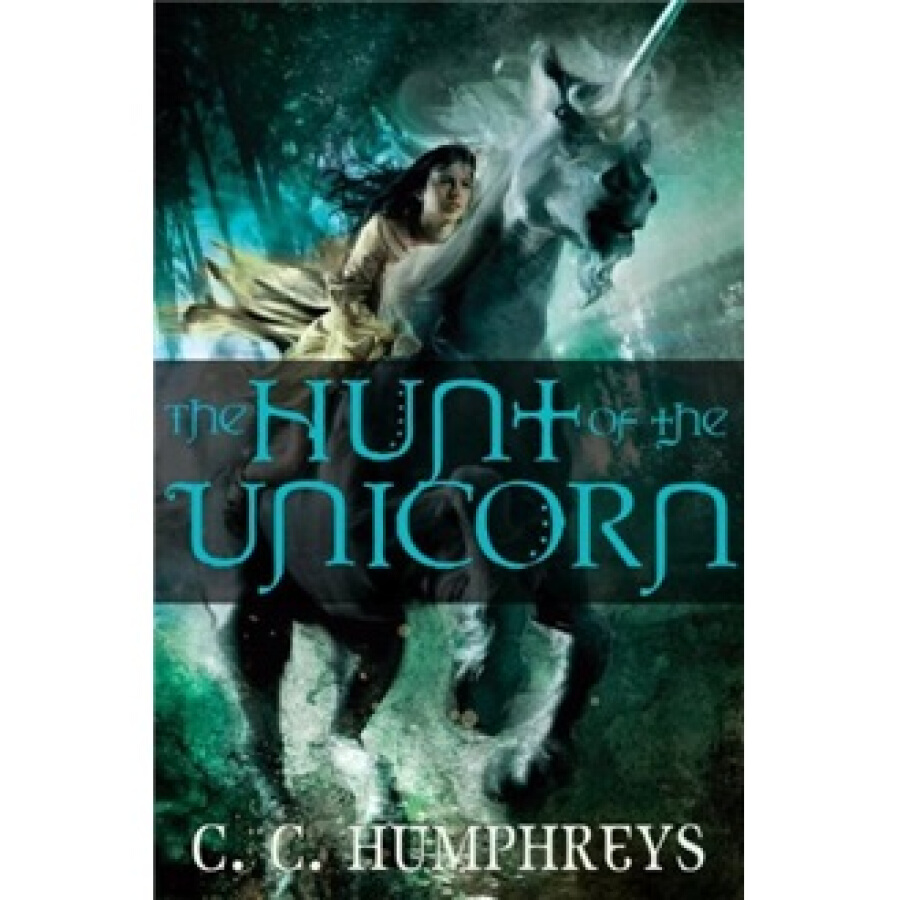 The Hunt of the Unicorn
Elayne thinks the old family story that one of her ancestors stepped through a tapestry into a world of mythical beasts makes a great fireside tale. But she lives in the real world. In New York City. And she's outgrown that kind of fantasy. 
Until she finds herself in front of a unicorn tapestry at the Cloisters museum and sees her initials woven into the fabric. And hears a unicorn calling to her. And slips and falls—into that other world. 
Suddenly the line between fantasy and reality isn't so clear. But the danger is real enough. Almost before she can think, Elayne is attacked by a ferocious beast, rescued by a unicorn, and taken prisoner by a tyrant king. Each of them seems to have an idea about her—that she's a hero, a villain, dinner! 
But Elayne has a few ideas of her own. She wants to overthrow the king; she wants to tame the unicorn. She wants to go home! And she's willing to become both hero and villain to do it. 
* Giá sản phẩm trên Tiki đã bao gồm thuế theo luật hiện hành. Tuy nhiên tuỳ vào từng loại sản phẩm hoặc phương thức, địa chỉ giao hàng mà có thể phát sinh thêm chi phí khác như phí vận chuyển, phụ phí hàng cồng kềnh, ..

Khuyến mãi HOT

Sendo giảm 500K

Shopee giảm giá

Lazada Voucher