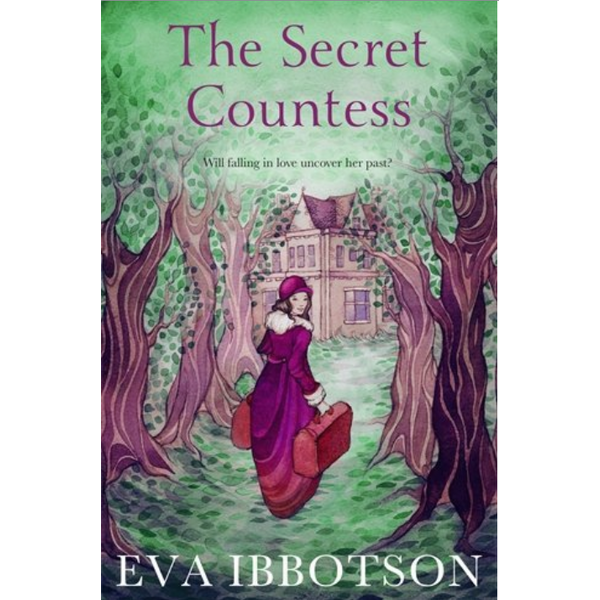 Giá chuẩn: 264,000 vnđ
Khuyến mãi đến: 39,600 vnđ
Chỉ còn: 224,400 vnđ
The Secret Countess
Eva Ibbotson's charming and warm-hearted tale, A Secret Countess was originally published as A Countess Below Stairs.
Anna, a young countess, has lived in the glittering city of St Petersburg all her life in an ice-blue palace overlooking the River Neva. But when revolution tears Russia apart, her now-penniless family is forced to flee to England. Armed with an out-of-date book on housekeeping, Anna determines to become a housemaid and she finds work at the Earl of Westerholme's crumbling but magnificent mansion. The staff and the family are sure there is something not quite right about their new maid - but she soon wins them over with her warmth and dedication.
Then the young Earl returns home from the war - and Anna falls hopelessly in love. But they can never be together: Rupert is engaged to the snobbish and awful Muriel - and anyway, Anna is only a servant. Or so everybody thinks . . .
Macmillan Publishers Ltd (occasionally known as the Macmillan Group) is an international publishing company owned by Holtzbrinck Publishing Group. It has offices in 41 countries worldwide and operates in more than thirty others.
* Giá sản phẩm trên Tiki đã bao gồm thuế theo luật hiện hành. Tuy nhiên tuỳ vào từng loại sản phẩm hoặc phương thức, địa chỉ giao hàng mà có thể phát sinh thêm chi phí khác như phí vận chuyển, phụ phí hàng cồng kềnh, ..

Khuyến mãi HOT

Sendo giảm 500K

Shopee giảm giá

Lazada Voucher