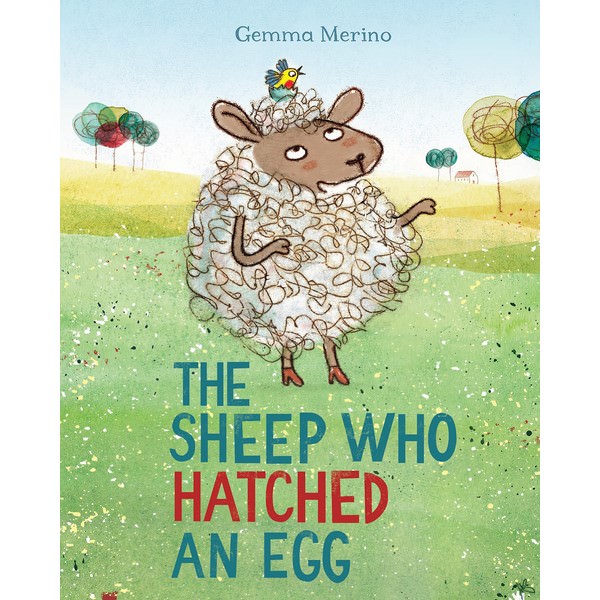 Giá chuẩn: 231,000 vnđ
Khuyến mãi đến: 34,700 vnđ
Chỉ còn: 196,300 vnđ
The Sheep Who Hatched an Egg
Lola the sheep has the most extraordinary wool. It's soft and silky and is her pride and joy! But down on the farm, when the sun comes out, the wool comes off! Poor Lola is so upset by her haircut that she runs away to the far side of the farm where she sits all alone, waiting for it to grow back. And when it does, it's no longer silky, it's completely wild! But with it comes a wonderful surprise . . .
Thanks to a tiny chick, this self-obsessed sheep learns an important life lesson; that great friendships are more important than simply having great hair.
The Sheep Who Hatched an Egg is another funny, thoughtful and unique picture book from award-winning, Gemma Merino, author of the best-selling The Crocodile Who Didn't Like Water and The Cow who Climbed a Tree.
Macmillan Publishers Ltd (occasionally known as the Macmillan Group) is an international publishing company owned by Holtzbrinck Publishing Group. It has offices in 41 countries worldwide and operates in more than thirty others.
* Giá sản phẩm trên Tiki đã bao gồm thuế theo luật hiện hành. Tuy nhiên tuỳ vào từng loại sản phẩm hoặc phương thức, địa chỉ giao hàng mà có thể phát sinh thêm chi phí khác như phí vận chuyển, phụ phí hàng cồng kềnh, ..

Khuyến mãi HOT

Sendo giảm 500K

Shopee giảm giá

Lazada Voucher