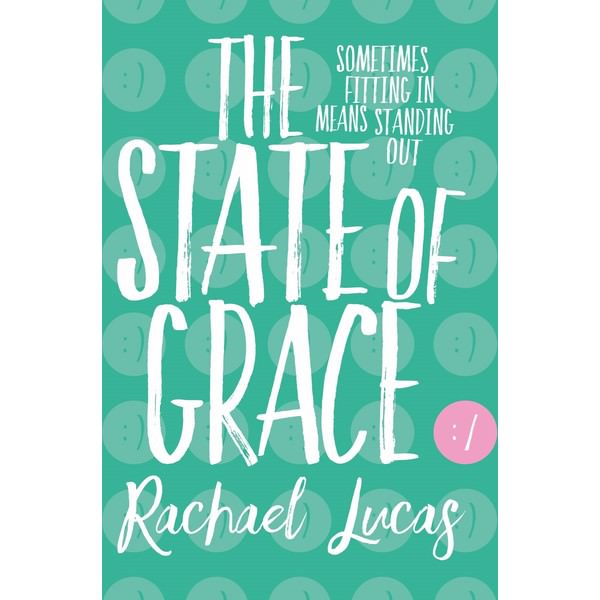 Giá chuẩn: 231,000 vnđ
Khuyến mãi đến: 34,650 vnđ
Chỉ còn: 196,350 vnđ
The State of Grace
Sometimes I feel like everyone else was handed a copy of the rules for life and mine got lost.
Grace is autistic and has her own way of looking at the world. She's got a horse and a best friend who understand her, and that's pretty much all she needs. But when Grace kisses Gabe and things start to change at home, the world doesn't make much sense to her any more. Suddenly everything threatens to fall apart, and it's up to Grace to fix it on her own.
Whip-smart, hilarious and unapologetically honest, The State of Grace by Rachael Lucas is a heart-warming story of one girl trying to work out where she fits in, and whether she even wants to.
Macmillan Publishers Ltd (occasionally known as the Macmillan Group) is an international publishing company owned by Holtzbrinck Publishing Group. It has offices in 41 countries worldwide and operates in more than thirty others.
* Giá sản phẩm trên Tiki đã bao gồm thuế theo luật hiện hành. Tuy nhiên tuỳ vào từng loại sản phẩm hoặc phương thức, địa chỉ giao hàng mà có thể phát sinh thêm chi phí khác như phí vận chuyển, phụ phí hàng cồng kềnh, ..

Khuyến mãi HOT

Sendo giảm 500K

Shopee giảm giá

Lazada Voucher