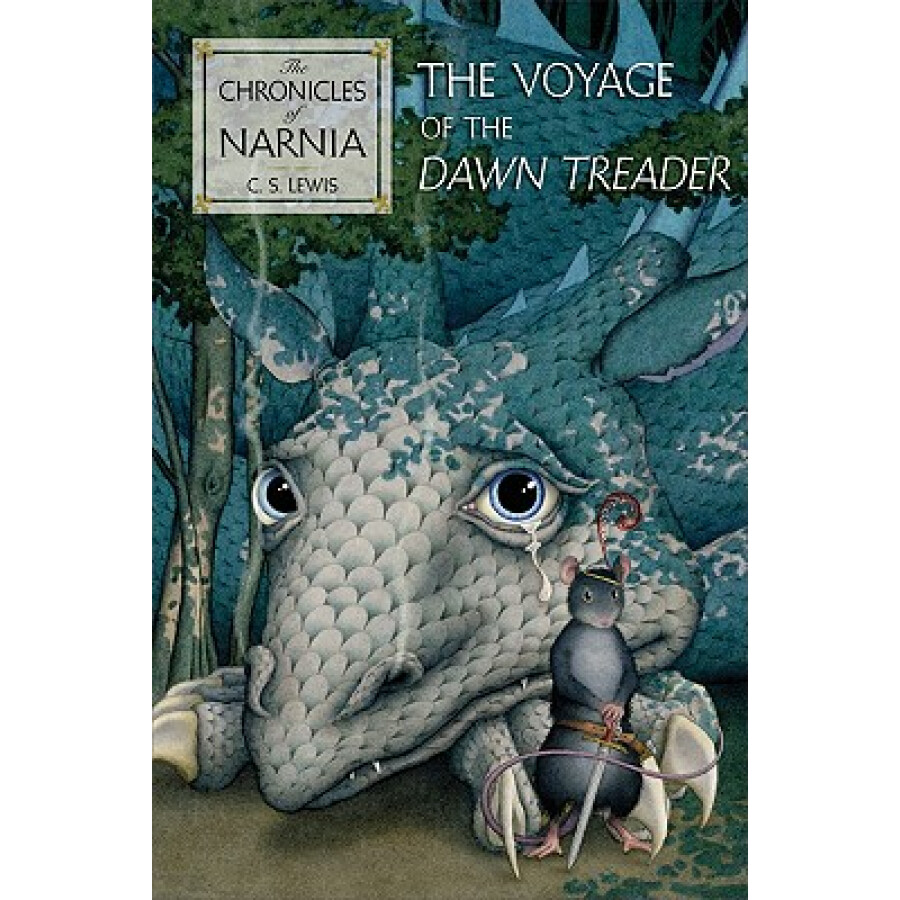 The Voyage of the Dawn Treader (The Chronicles of Narnia)
The Narnia Chronicles, first published in 1950, have been and remain some of the most enduringly popular ever published. The best known, the Lion, the Witch and the Wardrobe, has been translated into 29 languages! The illustrations in this book have been coloured by the original artist, Pauline Baynes. "Stop it!" cried Eustace. "It's some silly trick you are playing! Ow!" A great cold salt splash had broken right out of the frame and they were breathless from the smack of it, as well as being wet through. Lucy and Edmund, stuck with their awful cousin Eustace, suddenly find themselves on board the Dawn Treader -- and realise they have fallen into the magical land of Narnia. Reunited with old friends, the young King Caspian and Reepicheep the mouse, they gladly join the voyage to the World's End. Eustace, however, is not so happy!
* Giá sản phẩm trên Tiki đã bao gồm thuế theo luật hiện hành. Tuy nhiên tuỳ vào từng loại sản phẩm hoặc phương thức, địa chỉ giao hàng mà có thể phát sinh thêm chi phí khác như phí vận chuyển, phụ phí hàng cồng kềnh, ..

Khuyến mãi HOT

Sendo giảm 500K

Shopee giảm giá

Lazada Voucher