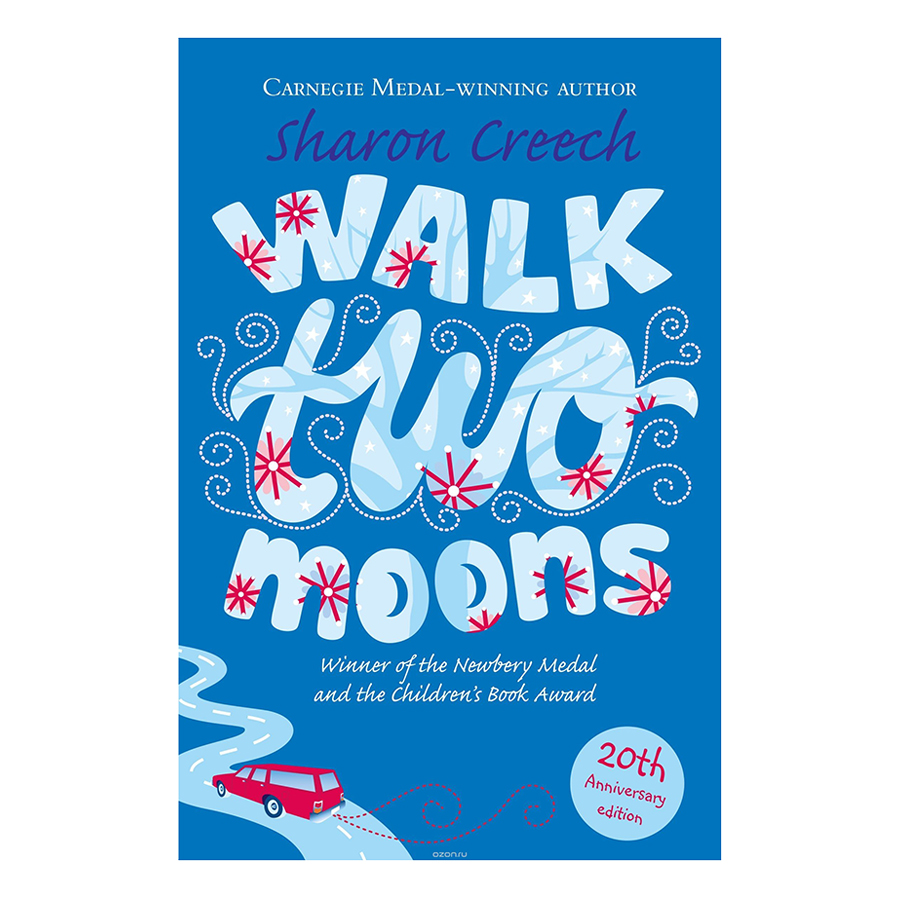 Giá chuẩn: 231,000 vnđ
Khuyến mãi đến: 70,000 vnđ
Chỉ còn: 161,000 vnđ
Walk Two Moons
Walk Two Moons
Winner of the Newbery Medal and the Children's Book Award, this is a breathtaking book, a modern classic in the making - and with a fantastic new cover look to match.
Don't judge a man until you've walked two moons in his moccasins.
What is the meaning of this strange message left on the doorstep? Only Sal knows, and on a roadtrip with her grandparents she tells the bizarre tale of Phoebe Winterbottom, Phoebe's disappearing mother and the lunatic. But who can help Sal make sense of the mystery that surrounds her own story . . . and her own missing mother?
* Giá sản phẩm trên Tiki đã bao gồm thuế theo luật hiện hành. Tuy nhiên tuỳ vào từng loại sản phẩm hoặc phương thức, địa chỉ giao hàng mà có thể phát sinh thêm chi phí khác như phí vận chuyển, phụ phí hàng cồng kềnh, ..

Khuyến mãi HOT

Sendo giảm 500K

Shopee giảm giá

Lazada Voucher