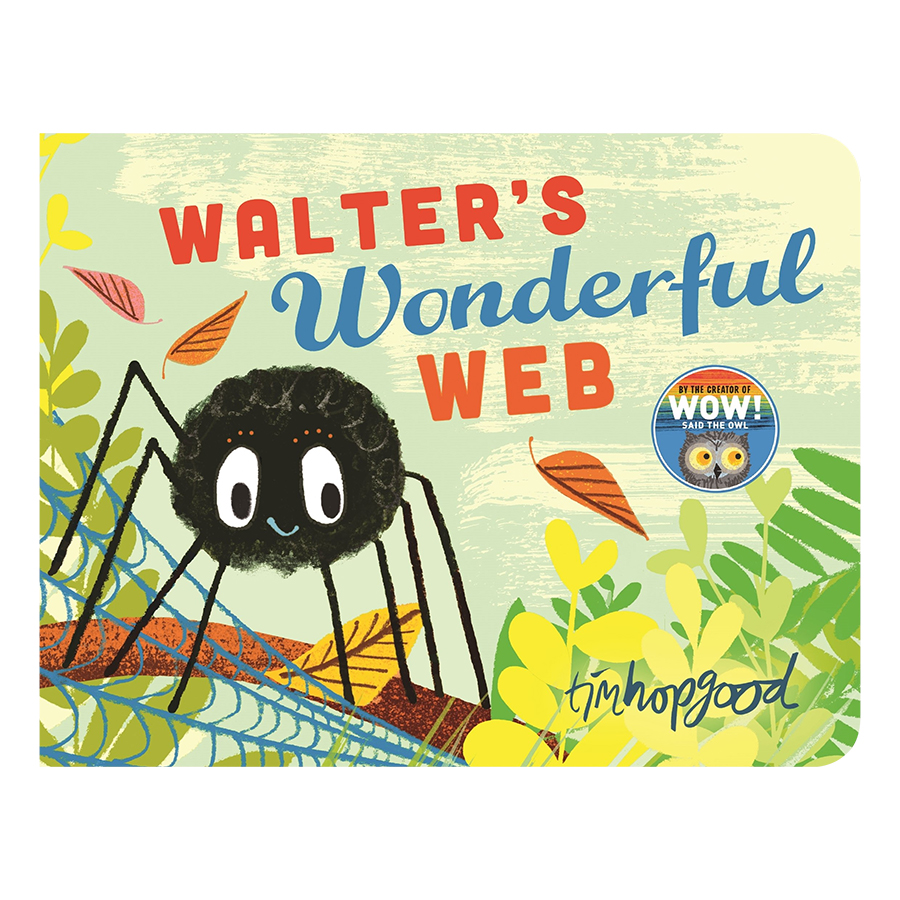 Giá chuẩn: 231,000 vnđ
Khuyến mãi đến: 34,650 vnđ
Chỉ còn: 196,350 vnđ
Walter's Wonderful Web
Walter's Wonderful Web
A first book about shapes from the author of bestselling WOW! Said the Owl.
Why make an ordinary web when you can make one that's extraordinary?
Meet a determined little spider who can't seem to spin a perfect web. Whoosh goes the wind as it blows each web away! But Walter does have a gift for spinning spectacular shapes, and one day he spins the most remarkable shape of all! It's better than perfect - it's a truly wonderful web.
Walter's Wonderful Web is another brilliantly conceived, beautifully written and illustrated concept book from the Booktrust award-winner Tim Hopgood. A perfect introduction to shapes for babies and toddlers, with bold and stylish illustrations that will appeal to all!
* Giá sản phẩm trên Tiki đã bao gồm thuế theo luật hiện hành. Tuy nhiên tuỳ vào từng loại sản phẩm hoặc phương thức, địa chỉ giao hàng mà có thể phát sinh thêm chi phí khác như phí vận chuyển, phụ phí hàng cồng kềnh, ..

Khuyến mãi HOT

Sendo giảm 500K

Shopee giảm giá

Lazada Voucher