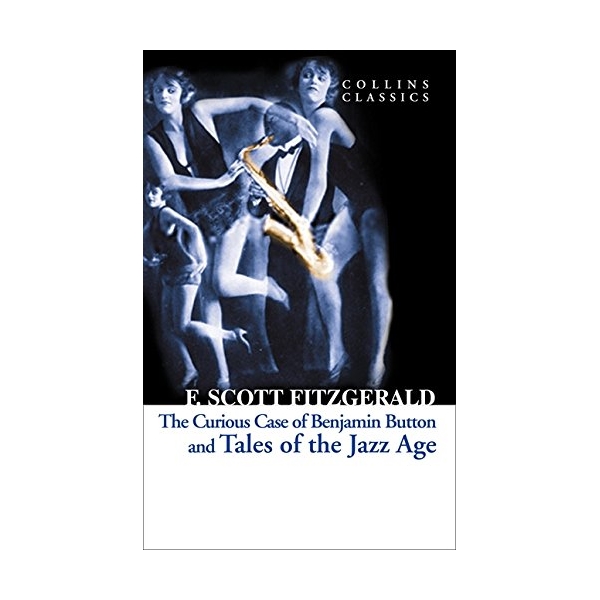 Collins Classics: Tales Of The Jazz Age
From Collins Classics, short stories from the author of 'The Great Gatsby' and including 'The Curious Case of Benjamin Button'.

In these eleven stories, Fitzgerald depicts the Roaring Twenties as he lived them. He masterfully blends accounts of flappers and the smart set with more fantastical visions of America, always imbuing his narratives with his trademark themes of money, class, ambition and love. In 'May Day', Fitzgerald weaves an account of a raucous Yale alumni party, the participants of which are oblivious to the violent socialist demonstration being acted out around them. 'The Curious Case of Benjamin Button' is an unorthodox account of a man who ages backwards, and 'The Diamond as Big as the Ritz' tells the story of a young man who discovers that his friend's family possesses a diamond that is literally larger than the Ritz-Carlton Hotel. This 1922 collection confirmed Fitzgerald as the voice of his generation.
* Giá sản phẩm trên Tiki đã bao gồm thuế theo luật hiện hành. Tuy nhiên tuỳ vào từng loại sản phẩm hoặc phương thức, địa chỉ giao hàng mà có thể phát sinh thêm chi phí khác như phí vận chuyển, phụ phí hàng cồng kềnh, ..

Khuyến mãi HOT

Sendo giảm 500K

Shopee giảm giá

Lazada Voucher