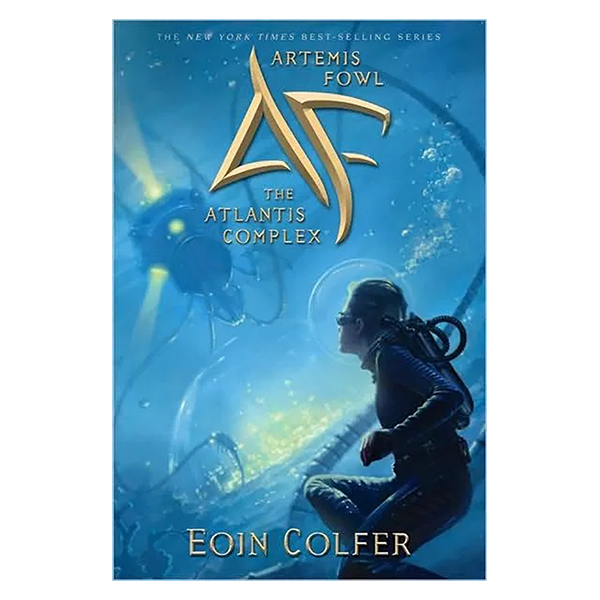 Atemis Fowl #7: The Atlantis Complex
Since the release of Artemis Fowl in 2001, Eoin Colfer's blockbuster series has sold more than eight million copies in the United States alone. Now, in this second graphic novel installment of the series, fans can follow along as the world's youngest criminal mastermind rushes to save a man who has been kidnapped by the Russian Mafiya: his own father. 
* Giá sản phẩm trên Tiki đã bao gồm thuế theo luật hiện hành. Tuy nhiên tuỳ vào từng loại sản phẩm hoặc phương thức, địa chỉ giao hàng mà có thể phát sinh thêm chi phí khác như phí vận chuyển, phụ phí hàng cồng kềnh, ..

Khuyến mãi HOT

Sendo giảm 500K

Shopee giảm giá

Lazada Voucher