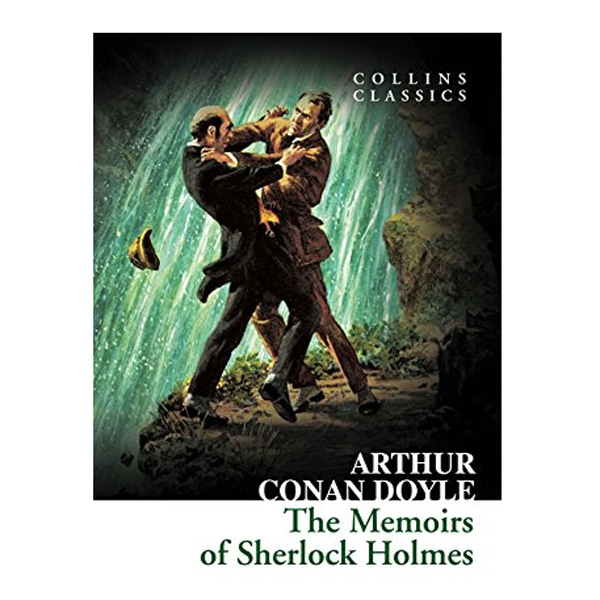 Collins Classics: The Memoirs Of Sherlock Holmes
'It is with a heavy heart that I take up my pen to write these the last words in which I shall ever record the singular gifts by which my friend Mr. Sherlock Holmes was distinguished.'

This collection of eleven stories depict Holmes and Watson at their very best and solving some of their most notorious cases, culminating in 'The Final Problem'. In this infamous tale, Holmes comes face-to-face with his greatest opponent, the criminal mastermind Professor Moriarty, at the Reichenbach Falls.

Each of the stories was previously published in The Strand magazine before being released together in a single volume in 1894. This is a quintessential collection, and a must-have for collectors and fans of one of the finest sleuths in English literature.
* Giá sản phẩm trên Tiki đã bao gồm thuế theo luật hiện hành. Tuy nhiên tuỳ vào từng loại sản phẩm hoặc phương thức, địa chỉ giao hàng mà có thể phát sinh thêm chi phí khác như phí vận chuyển, phụ phí hàng cồng kềnh, ..

Khuyến mãi HOT

Sendo giảm 500K

Shopee giảm giá

Lazada Voucher