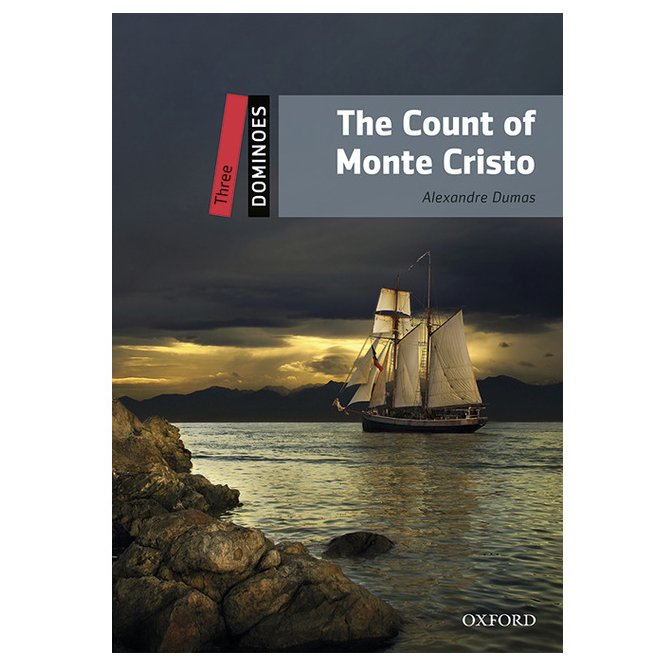 Dominoes (2 Ed.) 3: The Count of Monte Cristo
Marseille, France, 1815. It is Edmond Dantes' wedding day. But his enemies have other plans, and Edmond is arrested and sent to the terrible island prison of Chateau d'If. For fourteen long years he waits for the right moment to escape. And now Edmond is a rich man, with many disguises, and a new name. The Count of Monte Cristo begins his revenge...
* Giá sản phẩm trên Tiki đã bao gồm thuế theo luật hiện hành. Tuy nhiên tuỳ vào từng loại sản phẩm hoặc phương thức, địa chỉ giao hàng mà có thể phát sinh thêm chi phí khác như phí vận chuyển, phụ phí hàng cồng kềnh, ..

Khuyến mãi HOT

Sendo giảm 500K

Shopee giảm giá

Lazada Voucher