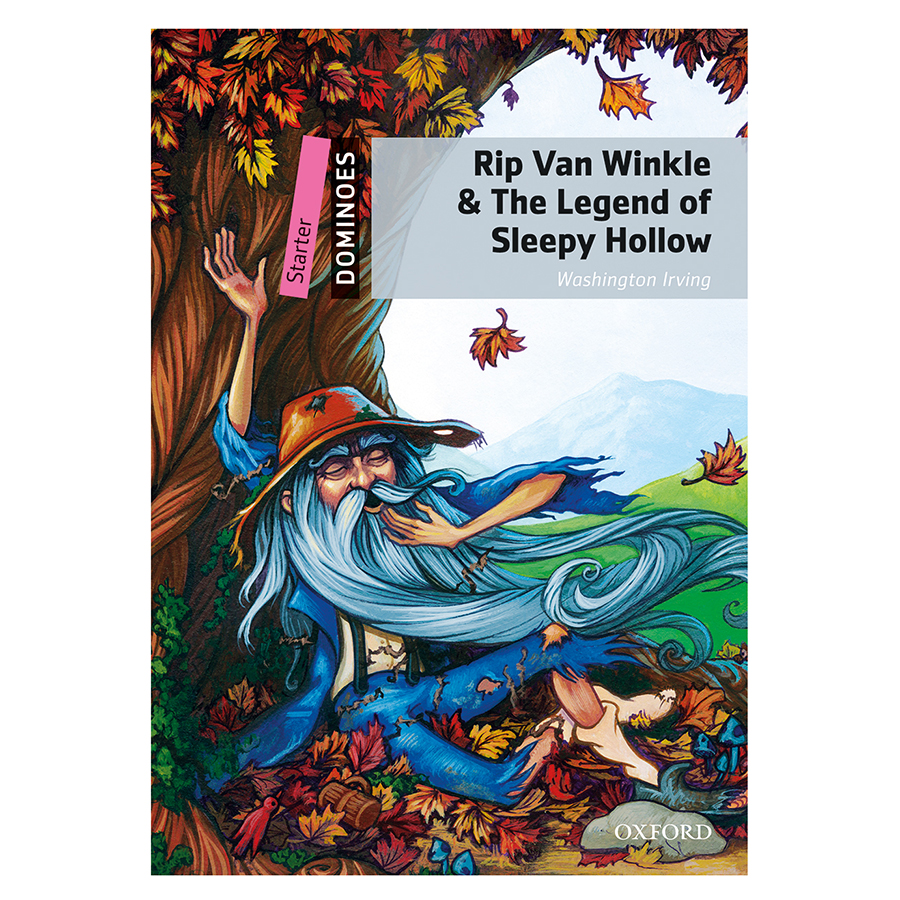 Dominoes Starter: Rip Van Winkle The Legend of Sleepy Hollow Pack
Mua sắm trực tuyến tại Tiki.vn In the first of these stories, Rip van Winkle sleeps for over twenty years, and then wakes up to a world that he no longer understands. In the other story, Ichabod Crane, the school teacher, meets a headless rider in the middle of a dark night. These two classic tales of the supernatural by Washington Irving have been popular for nearly two hundred years.
* Giá sản phẩm trên Tiki đã bao gồm thuế theo luật hiện hành. Tuy nhiên tuỳ vào từng loại sản phẩm hoặc phương thức, địa chỉ giao hàng mà có thể phát sinh thêm chi phí khác như phí vận chuyển, phụ phí hàng cồng kềnh, ..

Khuyến mãi HOT

Sendo giảm 500K

Shopee giảm giá

Lazada Voucher