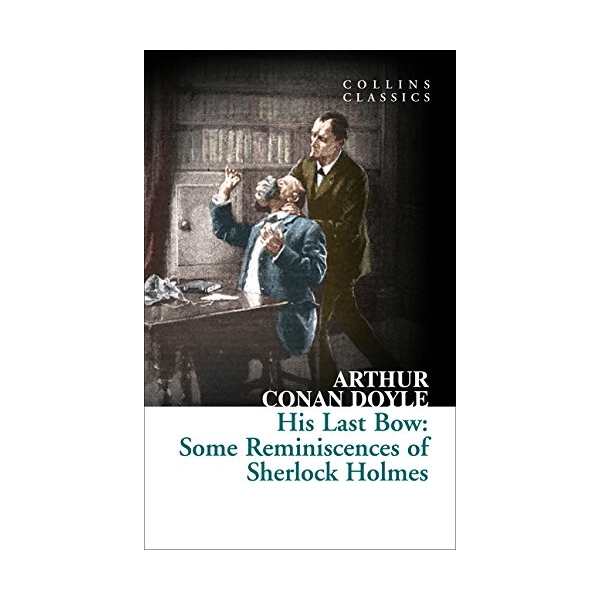 His Last Bow: Some Reminiscences Of Sherlock Holmes
'…He was gripped at the back of his neck by a grasp of iron, and a chloroformed sponge was held in front of his writhing face.'

In His Last Bow, Conan Doyle's notorious literary detective reminisces on his life as an investigator with the help of his trusty companion Dr John Watson. This collection features classic mysteries such as 'The Adventure of Wisteria Lodge' and 'The Adventure of the Bruce-Partington Plans', as well as the title story, a gripping spy thriller and epilogue on the wartime service of Sherlock Holmes.

This collection of stories, published together for the first time in 1917, is an essential addition for collectors and fans of the escapades of Holmes and Watson, known and loved the world over.
* Giá sản phẩm trên Tiki đã bao gồm thuế theo luật hiện hành. Tuy nhiên tuỳ vào từng loại sản phẩm hoặc phương thức, địa chỉ giao hàng mà có thể phát sinh thêm chi phí khác như phí vận chuyển, phụ phí hàng cồng kềnh, ..

Khuyến mãi HOT

Sendo giảm 500K

Shopee giảm giá

Lazada Voucher