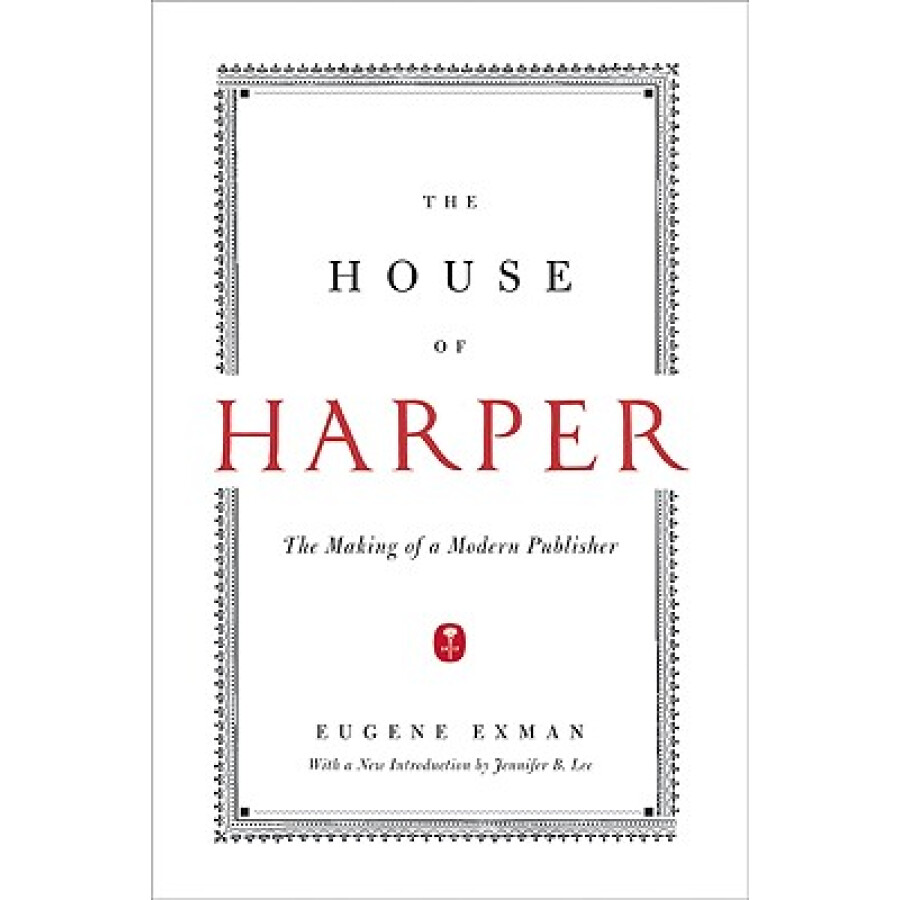 House of Harper The
In 1817 four young brothers opened a printing shop in downtown Manhattan. Two centuries later, their small enterprise has grown into one of the world's largest and most successful publishing houses. The Harper brothers and their sons and successors created a grand cultural institution that has become a cornerstone of America's literary heritage.
Eugene Exman's classic history, published in 1967, The House of Harper is the fascinating account of the birth and growth of a magnificent literary empire. Richly detailed, it is filled with portraits of dynamic publishers and editors, with remarkable anecdotes about the legendary artists and authors whose works they championed and brought to the general public—Charles Dickens, George Eliot, Herman Melville, Mark Twain, Winslow Homer, Henry James, Edna St. Vincent Millay, Thomas Wolfe, and Aldous Huxley, to name but a few. More than the enthralling saga of a successful business venture, it is a story of the shaping of American literature and culture.
* Giá sản phẩm trên Tiki đã bao gồm thuế theo luật hiện hành. Tuy nhiên tuỳ vào từng loại sản phẩm hoặc phương thức, địa chỉ giao hàng mà có thể phát sinh thêm chi phí khác như phí vận chuyển, phụ phí hàng cồng kềnh, ..

Khuyến mãi HOT

Sendo giảm 500K

Shopee giảm giá

Lazada Voucher