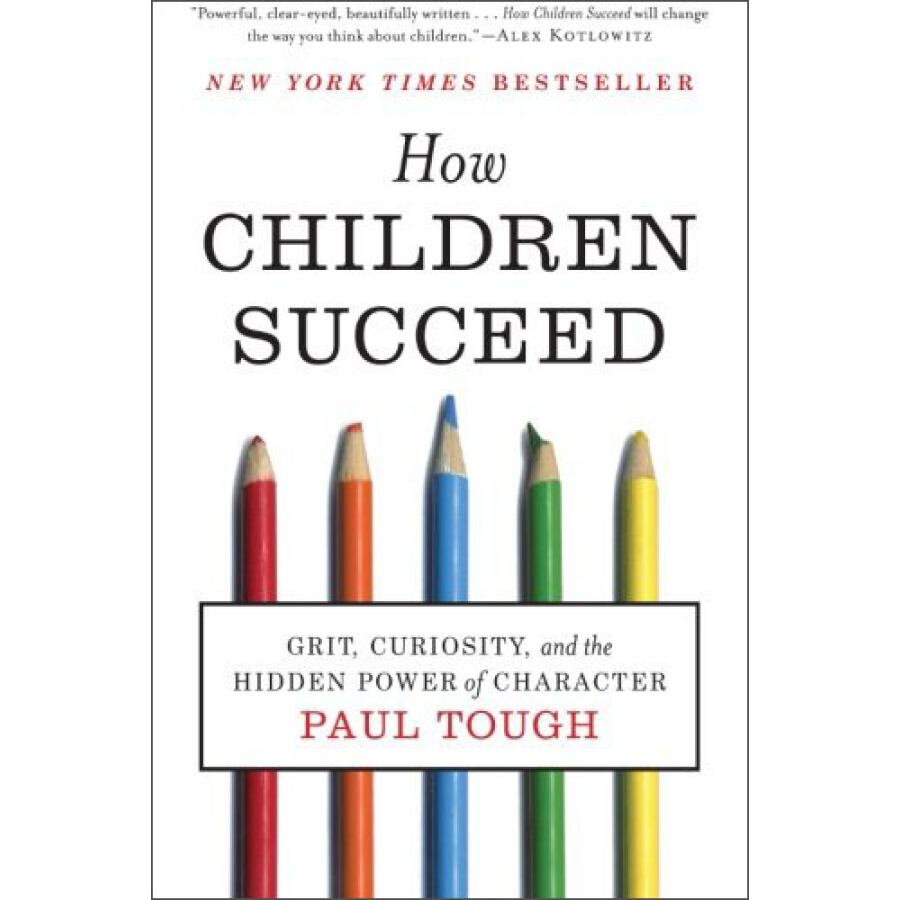 How Children Succeed: Grit, Curiosity, and the Hidden Power of Character
"Drop the flashcards—grit, character, and curiosity matter even more than cognitive skills. A persuasive wake-up call."— People 
 Why do some children succeed while others fail? The story we usually tell about childhood and success is the one about intelligence: success comes to those who score highest on tests, from preschool admissions to SATs. But in  How Children Succeed, Paul Tough argues that the qualities that matter more have to do with character: skills like perseverance, curiosity, optimism, and self-control. 
  How Children Succeed introduces us to a new generation of researchers and educators, who, for the first time, are using the tools of science to peel back the mysteries of character. Through their stories—and the stories of the children they are trying to help—Tough reveals how this new knowledge can transform young people's lives. He uncovers the surprising ways in which parents do—and do not—prepare their children for adulthood. And he provides us with new insights into how to improve the lives of children growing up in poverty. This provocative and profoundly hopeful book will not only inspire and engage readers, it will also change our understanding of childhood itself. 
 "Illuminates the extremes of American childhood: for rich kids, a safety net drawn so tight it's a harness; for poor kids, almost nothing to break their fall."— New York Times 
 "I learned so much reading this book and I came away full of hope about how we can make life better for all kinds of kids."— Slate
* Giá sản phẩm trên Tiki đã bao gồm thuế theo luật hiện hành. Tuy nhiên tuỳ vào từng loại sản phẩm hoặc phương thức, địa chỉ giao hàng mà có thể phát sinh thêm chi phí khác như phí vận chuyển, phụ phí hàng cồng kềnh, ..

Khuyến mãi HOT

Sendo giảm 500K

Shopee giảm giá

Lazada Voucher