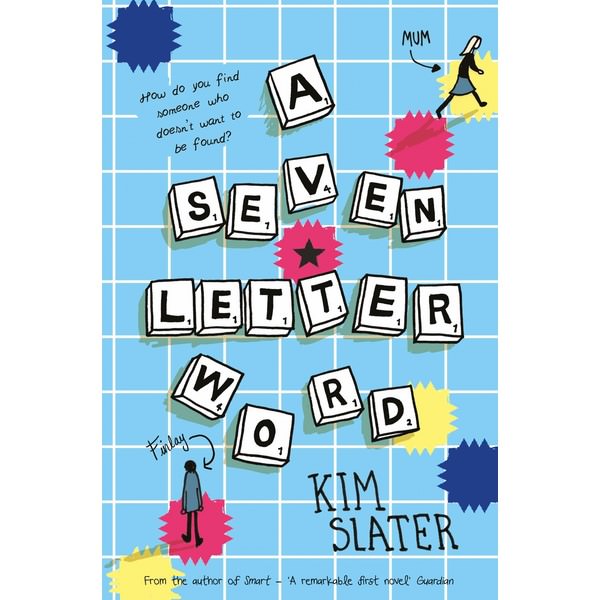 Giá chuẩn: 231,000 vnđ
Khuyến mãi đến: 56,100 vnđ
Chỉ còn: 174,900 vnđ
Seven-Letter Word, A
'My name is Finlay McIntosh. I can see OK, can hear perfectly fine and I can write really, really well. But the thing is, I can't speak. I'm a st-st-st-stutterer. Hilarious, isn't it? It's like the word is there in my mouth, fully formed and then, just as it's ready to leave my lips . . . POP! It jumps and ricochets and bounces around my gob. Except it isn't funny at all, because there's not a thing I can do about it.'
Finlay's mother vanished two years ago. And ever since then his stutter has become almost unbearable. Bullied at school and ignored by his father, the only way to get out the words which are bouncing around in his head is by writing long letters to his ma which he knows she will never read, and by playing Scrabble online. But when Finlay is befriended by an online Scrabble player called Alex, everything changes. Could it be his mother secretly trying to contact him? Or is there something more sinister going on?
Macmillan Publishers Ltd (occasionally known as the Macmillan Group) is an international publishing company owned by Holtzbrinck Publishing Group. It has offices in 41 countries worldwide and operates in more than thirty others.
* Giá sản phẩm trên Tiki đã bao gồm thuế theo luật hiện hành. Tuy nhiên tuỳ vào từng loại sản phẩm hoặc phương thức, địa chỉ giao hàng mà có thể phát sinh thêm chi phí khác như phí vận chuyển, phụ phí hàng cồng kềnh, ..

Khuyến mãi HOT

Sendo giảm 500K

Shopee giảm giá

Lazada Voucher