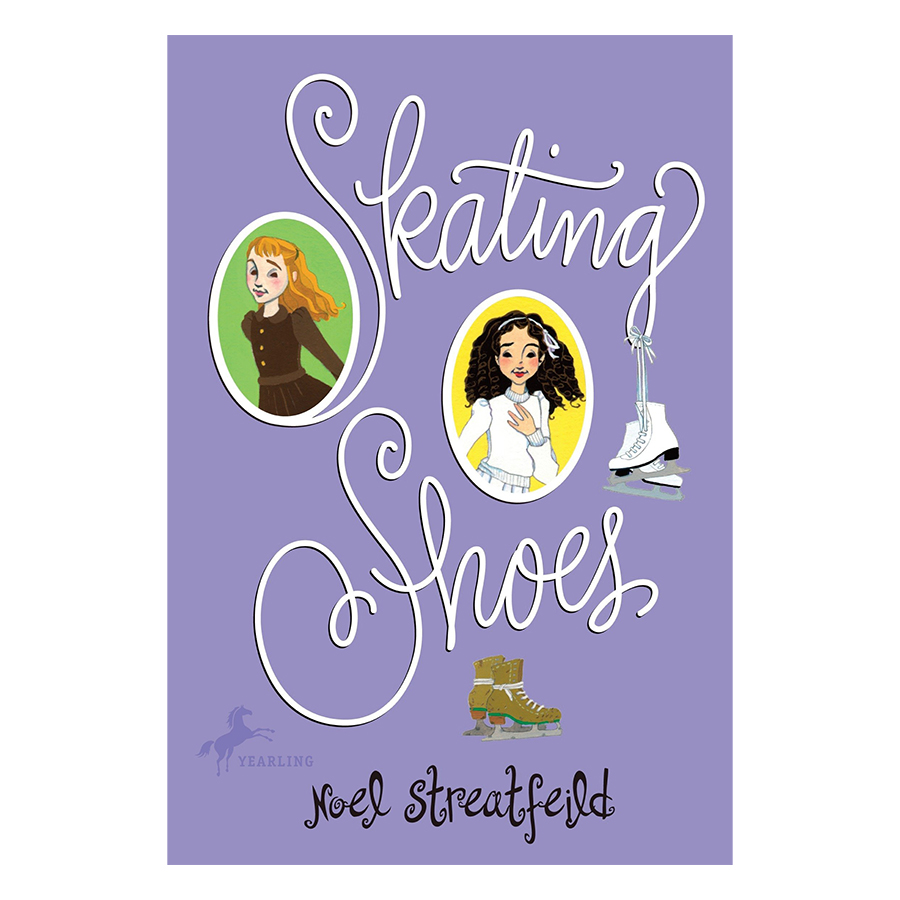 Skating Shoes
The beloved Noel Streatfeild classic back in print! 
It's a stroke of great luck when Harriet Johnson's doctor prescribes skating after an illness that has left her feeling frail and listless. For on her very first day at the rink, Harriet meets orphaned Lalla Moore, who is being brought up by her wealthy aunt Claudia to be a skating champion. Although they have little in common, the girls form a fast friendship. Harriet is energized by talented, funny Lalla, and Lalla in turn blossoms under the affection of openhearted Harriet. The girls skate together more and more. But just as Lalla's interest in skating starts to fade, Harriet's natural talent begins to emerge. Suddenly Lalla and Harriet seem headed in two very different directions. Can their friendship survive?
* Giá sản phẩm trên Tiki đã bao gồm thuế theo luật hiện hành. Tuy nhiên tuỳ vào từng loại sản phẩm hoặc phương thức, địa chỉ giao hàng mà có thể phát sinh thêm chi phí khác như phí vận chuyển, phụ phí hàng cồng kềnh, ..

Khuyến mãi HOT

Sendo giảm 500K

Shopee giảm giá

Lazada Voucher