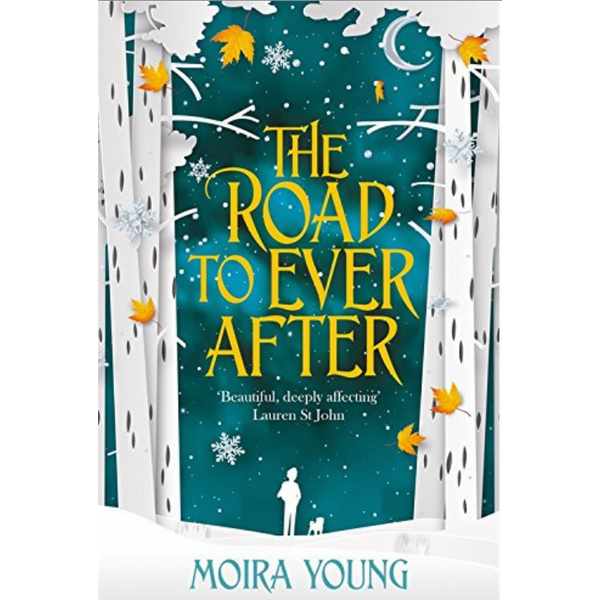 Giá chuẩn: 231,000 vnđ
Khuyến mãi đến: 34,650 vnđ
Chỉ còn: 196,350 vnđ
The Road To Ever After
Davy David, an orphan, lives by his wits in the dead-end town of Brownvale. When a stray dog called George turns Davy's life upside down just days before Christmas, he sets in motion a chain of events which forces them to flee. A mischievous wind blows the two of them to a boarded-up museum on the outskirts of town where they meet the elderly recluse, Miss Flint. She has planned one last adventure before her time is up and hires the reluctant Davy and George to escort her.
The Road to Ever After by Moira young is a magical adventure about an unlikely friendship and an unforgettable journey.
Macmillan Publishers Ltd (occasionally known as the Macmillan Group) is an international publishing company owned by Holtzbrinck Publishing Group. It has offices in 41 countries worldwide and operates in more than thirty others.
* Giá sản phẩm trên Tiki đã bao gồm thuế theo luật hiện hành. Tuy nhiên tuỳ vào từng loại sản phẩm hoặc phương thức, địa chỉ giao hàng mà có thể phát sinh thêm chi phí khác như phí vận chuyển, phụ phí hàng cồng kềnh, ..

Khuyến mãi HOT

Sendo giảm 500K

Shopee giảm giá

Lazada Voucher