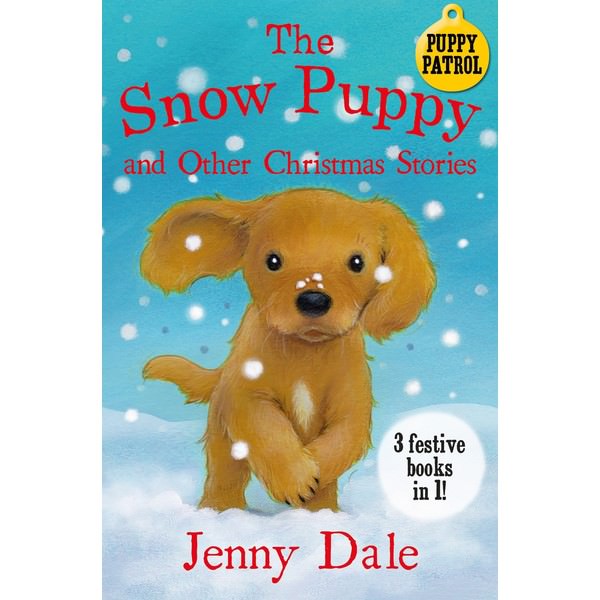 Giá chuẩn: 231,000 vnđ
Khuyến mãi đến: 34,650 vnđ
Chỉ còn: 196,350 vnđ
The Snow Puppy and other Christmas stories (Christmas books)
Dogs! Big or small, pedigree or mutt, Neil, Emily and Sarah Parker love them all! And there are dogs of every kind at their home, the busy King Street Kennels - the perfect venue for doggy adventures and misadventures of all kinds.
In this special bind-up come and meet three of the coolest pups ever in The Snow Puppy, A Winter's Tale and Holly's Wish. Featuring stories about a cocker spaniel, a Border collie and a chocolate Labrador, these canine adventures are sure to put you in the festive spirit!
Macmillan Publishers Ltd (occasionally known as the Macmillan Group) is an international publishing company owned by Holtzbrinck Publishing Group. It has offices in 41 countries worldwide and operates in more than thirty others.
* Giá sản phẩm trên Tiki đã bao gồm thuế theo luật hiện hành. Tuy nhiên tuỳ vào từng loại sản phẩm hoặc phương thức, địa chỉ giao hàng mà có thể phát sinh thêm chi phí khác như phí vận chuyển, phụ phí hàng cồng kềnh, ..

Khuyến mãi HOT

Sendo giảm 500K

Shopee giảm giá

Lazada Voucher